2012 FIRST FRC Game: Rebound Rumble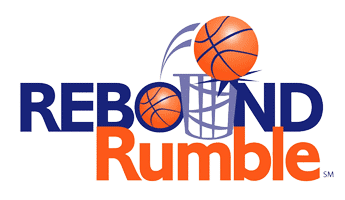 To see what has been happening during the season check out our newsletters:
About the Game
Rebound Rumble is played by two competing alliances on a flat, 27 X 54 ft field. Each alliance consists of three robots. They compete to score as many basketballs into their hoops as they can during a two minute and 15 second match. The higher the hoop in which the basketball is scored, the more points the alliance receives.
Greater Kansas City Regional Information
Queen City Regional Information
Championship Information
Rebound Rumble Game Manual
Game Animation
Awards Received in 2012:
Greater Kansas City Regional
Quality Award sponsored by Motorola
Regional Woodie Flowers Award – Pete Speer
Queen City Regional
Quality Award sponsored by Motorola
FIRST Championships
ASME FIRST Clarke Scholarship – Dakota Ewigman
Queen City Regional