JRL 2012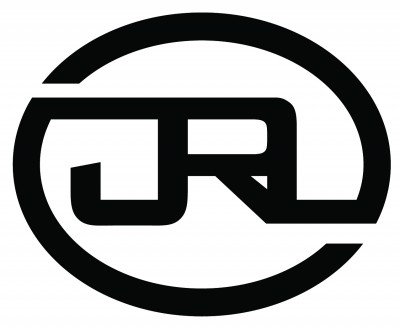 The 2012 Junior Robotics League competition is days away.  34 teams of kindergarten through 8th graders, will compete in this years game, High Score.
Teams have been given six weeks to design and build their robot to play in this years game.  The competition will be on November  16th, 17th and 18th.  Several teams have been participating in open shop nights, where teams come to Team Driven's shop to work on their robot and to even get some practice time on the competition field.
With competition about a week away, Team Driven members, JRL Teams, and the Game Design Committee are busy making sure everything is ready for the big event.